Help needed for my animation degree project!!!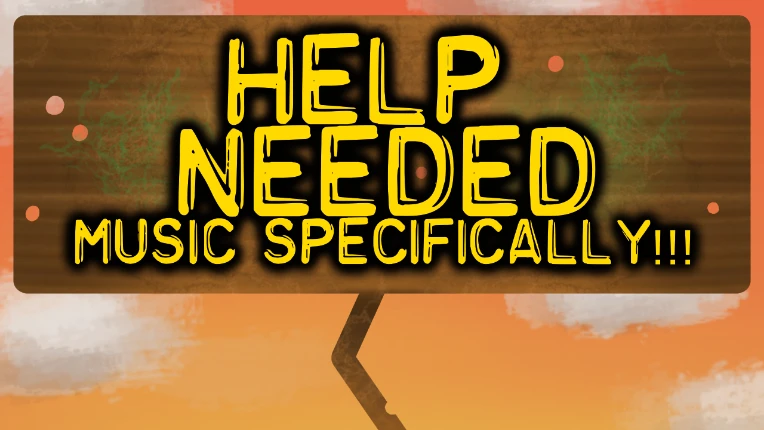 I'm currently in my senior year of college and am working on my degree project film! I plan on doing 99% of the work on the film myself, however I am musically illiterate and need a score written for the film! Below is a google drive link with the full animatic and some finished rough animation to see what the film is about, see what the beats of the film are, and how long the score would be and how to match it! I'm not a very rich guy, but I am willing to pay for any help, just let me know what price you are thinking about and we can discuss it.
If you think you might be interested and are skilled in writing score, shoot me a dm either here or on twitter @snailpirate
Thanks for taking an interest in my work, I hope to make an amazing final film!
Animatic: https://drive.google.com/file/d/1QFIWlJ1dwieSQ8axm6N_Is3a_CPVDxUj/view?usp=share_link
Rough animation: https://drive.google.com/file/d/1N6ttdWQotdaDZNhRMEyD2cAJl0himAIE/view?usp=share_link